Hey, again, I have a YouTube channel. Do you like DanTDM? Or Aphmau? Then I made a video in Strike Force Heroes 3! The video link below to watch them play (I played for them)!
This is an Introduction about them. It's also my first video I made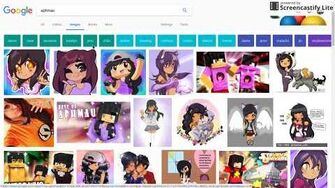 I told you people, Aphmau does look like this Medic below...
In my channel, I made Aphmau as the Unique Medic (Mayday)
So then again, subscribe to my YouTube channel!!!!!!!
Ad blocker interference detected!
Wikia is a free-to-use site that makes money from advertising. We have a modified experience for viewers using ad blockers

Wikia is not accessible if you've made further modifications. Remove the custom ad blocker rule(s) and the page will load as expected.